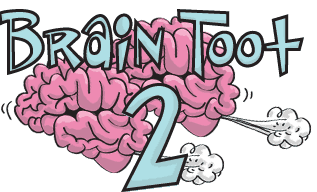 "Brain Toot 2" will give you a simple and fun way to help stimulate your brain with 16 brain training games to test your memory, mathematical, visual and thinking skills.

In just a few minutes, you can have a daily brain age exercise.

A free version, called "Brain Toot Lite" is also available, which contains 4 brain training games.